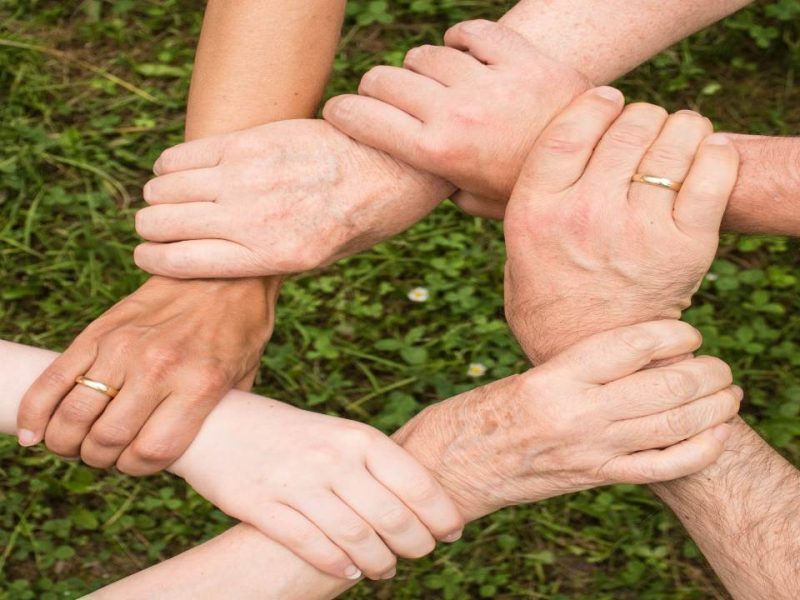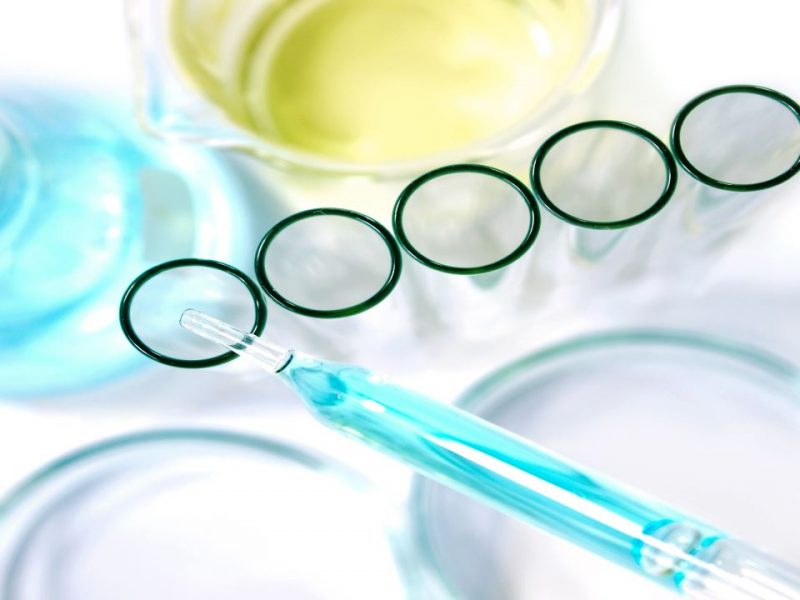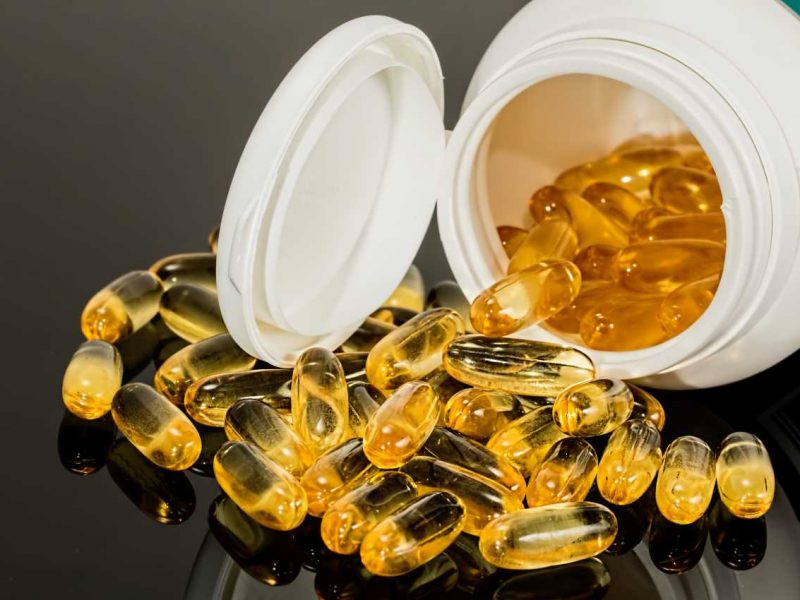 Largest Selling Quality Products
Stadchem of India is promoted by the highly experienced promoters in the field of Drug and Formulations production. They are in the line of Pharmaceutical production since last so many years.
QUALITY, AFFORDABILITY AND AVAILABILITY AS WE ARE COMMITTED TO SPEEDY RECOVERY
Formulation Development
Formulation pipeline has 250+ complex products where & 75% is development for International markets majorly in Respiratory, Oncology, ARVs, Ophthalmology, CNS, CVS etc.
Commitment to the Planet
We will create value for all our stakeholders in a manner that respects our natural environment and serves the best interest of the communities in which we live and work.
Explore our Business
We discover, make and market life-enhancing products. Below, you can find out more about the work we do and the opportunities that exist, from research and development.
Quality Policy
Mission's Quality Policy has a broad base, with stringent specifications to ensure all Quality parameters.
Definitely worth the investment. This is simply unbelievable! Definitely worth the investment.

Paula Davis

MD

Corporate Pro has made us millionaires overnight. You guys rock!

Drew Ward

Front End Developer